Contact Us
A Mobile Field Services and Forms Platform Second to None
The platform has the flexibility and power to cater for all mobile data processes and even integrates with back-end systems.
It works on all Standard Smartphones, Tablets, and iPads, so you can get started right away without changing your equipment.
Contact Us
The EASIEST and most FLEXIBLE way of connecting your front end staff with backend data and integrated reporting technologies. Moreover, it just works!
We connect workforces with communities in Real Estate, Education, Child Care, Healthcare, Technicians with jobs in the Oil and Gas fields, Onsite Health and Safety Inspection protocols and processes through our Mobile platform. There isn't an industry that we don't cater for across the world.
How would your work environment change and improve if you could….
Easily ACCESS your company's DATA (Personnel records, Sales data, Technical specifications, Reports, etc)?
Take VIDEO's and PHOTO's and attach them to the captured information?
Capture customer and client SIGNATURES?
Automatically ROUTE information and electronic forms to different people, different departments, even different companies?
REDUCE costly ERRORS, by forcing adherence to rules built into processes?
SECURE DATA and only allow certain staff access to data that you control?
What would it mean to you and your company in terms of….
Reduced travelling time?
Reduced paperwork?
Reduced errors?
Proper authorisations?
Data security?
Would you be interested in finding out more about our mobile platform if you could achieve a 500% plus return on investment? That's what many customers experience when they implement our Mobile Field Services and Messaging platform.
This platform is a scalable Mobile Enterprise Platform. Unlike a standalone app, it provides a comprehensive, long-term strategy that can grow with your company.
Full workflow routing together with associated authorisations along the workflow path means that any data form can be routed to a predetermined person for authorisation before it moves to the next point. These authorisations can be many levels deep. All associated data and attachments (photos, videos, signatures) remain intact with the message as it moves through the processes you have set up.
A mobile field services platform with complete control. You decide who uses it and what they have access to by associating a user to a particular platform implementation (per company, division or department) as well as the templates (data capture forms) linked to the user's mobile device and/or mobile platform.
The mobile client offers network transport security via SSL for connections between the device and the mobile platform server. You will have the ability to remotely lock out any client device from the server revoking its device key.
Depending on the type of device, message data may be encrypted.
Mobile Field Service Software and Mobile Forms Platform
The mobile field service software and mobile forms platform is under continuous development as new devices and mobile operating systems come onto the market. It currently operates on most Android and Apple iOS devices, including phones and tablets, together with a Windows version. A full dashboard of statistics and monitoring is available to you. this allows you to monitor the messages sent over the cloud platform
A full dashboard of statistics and monitoring is available to you, allowing you to monitor the activity of your connected devices on the cloud platform.
Performance and data efficiencies are key deliverables for the platform, increasing what staff can do whilst on the move with a smart messaging service that's easy to use and requires very little training.
We design your app interface to align with your operational processes, which means when staff open the app on their mobile phone or tablet they are presented with familiar looking form fields and processes. Consequently, staff immediately recognise it and understand what needs to be done.
With significant ROI's, it's an easy decision and worth a free demo or trial of the best mobile field service software and mobile forms platform.
So what is it and what does it do?
It's mobile software as a service (SaaS) that enables businesses to transform their usual paperwork (forms, applications, etc) and operational processes into mobile "apps" and experience mobile power with the ease of BYOD (Bring Your Own Device) or devices purchased and secured by the business and used in the field.
The platform has been specifically developed for the most pervasive mobile device operating platforms: Apple's iOS, Google's Android and Windows phones.
Some of the power features that have received the most favourable reviews include…
The unique abilities of this solution alone sets it apart from competitor products and services. Most noteworthy is the fact that it's possible to….
Design your operational mobile and electronic processes the way you want them to look with total autonomy, unlike competitor products!
Packed with features you want (Photos, Videos, Signatures, Routing, Rules, Check boxes, Drop downs, Authorisations,…….)
Remotely operational with or without mobile signals and WI-FI, so it works remotely as well as the office.
Secured data messaging and transfers, ensuring you have one less issue to worry about.
Backend systems integrations and API's, which is especially relevant in this connected world we operate in.
Create automatic PDF's, Emails, Letters, Excel Spreadsheets, CSV files, XML, connecting you with people, reporting and information
Even hand drawings! Over existing images or stand alone drawings with a stylus or even your finger.
We have a wide range of successful implementations across most industries and the case studies to prove the value added to businesses that use the mobile service in their operations.
Ready to check it out or trial it in your industry?
Contact us today on [email protected], 1300 76 92 93 or +61 450 717 602 (AEST) or through our Contact Us page to find out more about converting your paper forms and operational processes to electronic mobile magic.
Harness the Power of Mobile Technology in Your Business
This is truly the most flexible and powerful way to take your existing operations and make them faster, more efficient, cheaper and totally driven by the mobile devices in your business.
An innovative mobile platform that combines functionality with simplicity to transform the way thousands of people work everyday across the world – from Australia, through Asia, Africa, the UK and Americas.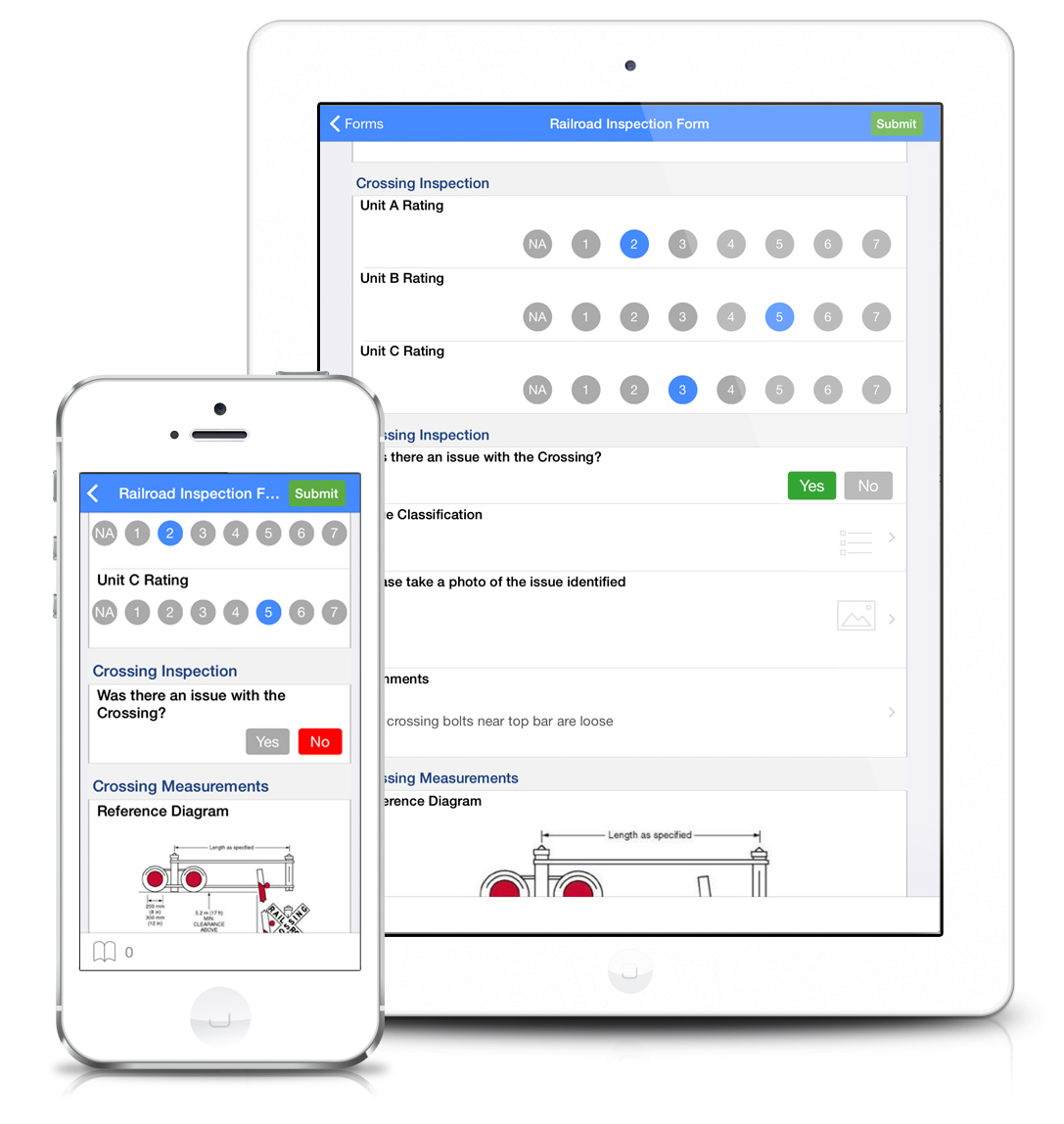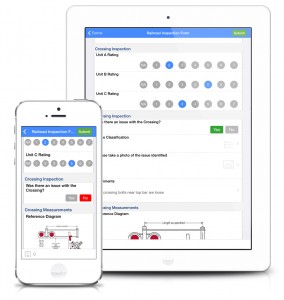 Contact Us
Our Company Mission
Provide advanced mobile tech products and services to the commercial markets on a global scale across all industries.
Specialising in mobile app development, education and training, electronic and business forms and message routing on mobile devices.
Contact Us