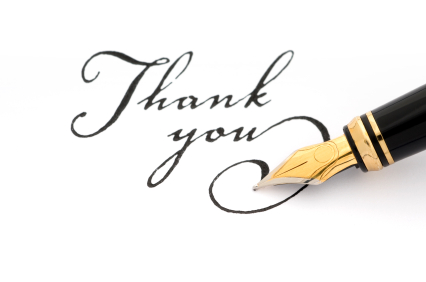 Thank you for your Testimonial
The level of service we strive for and the continuous, innovative development of fresh, practical effective business tools is without parallel as a mobile tech company.
Gathering testimonials has always been a challenge for us because most people just don't now how to leave a solid benefit-focused testimonial. And we know asking for testimonials is a painful process, so we've made it super simple for you to leave a testimonial about the services you received from app.licious by creating this dedicated testimonial gathering page.
Getting people to take the trouble to leave one, and then find a photo to include, was always a challenge and led to many lost opportunities, so we say THANK YOU! for taking the time to leave a note for us about your experience.
Any feedback and suggestions for improvement will be taken into account at the same time, so that we can fix what we do wrong.
Thank you again,
The app.licious Group Team
Please complete your testimonial in the form below.
[gravityform id="4″ title="false" description="false"]